Arc'teryx Women's Contenta Dress And Roche Skirt
Arc'teryx Contenta Dress - Women's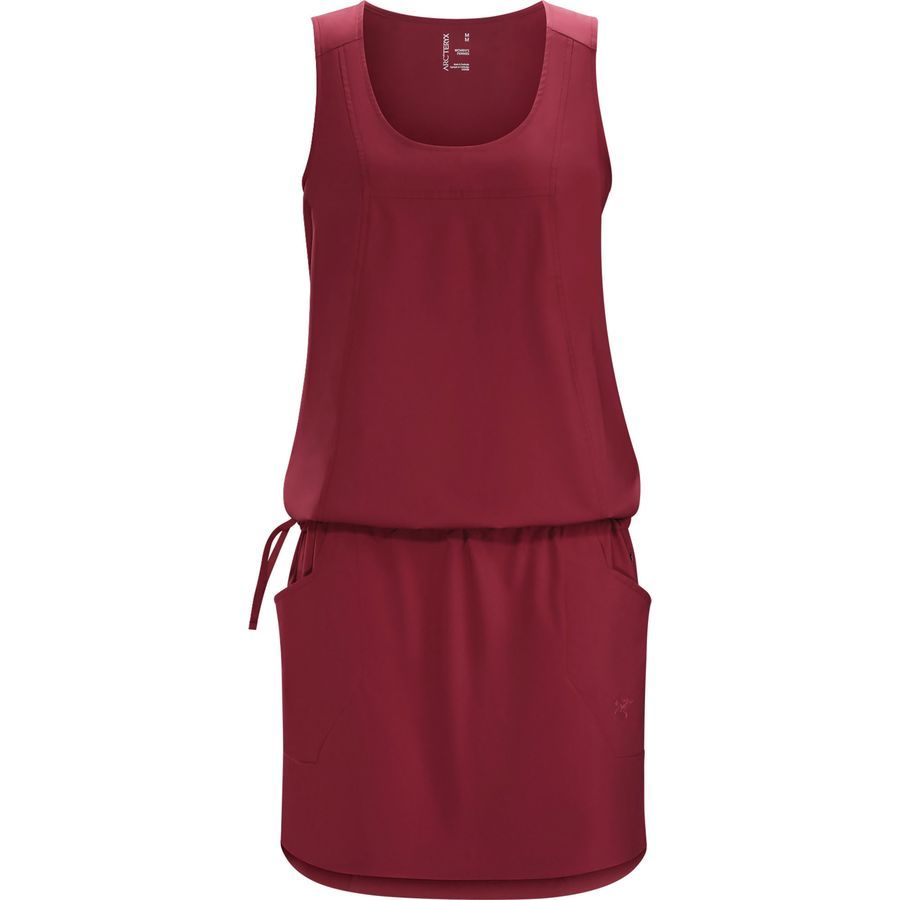 Flattering dress for balmy trips and summertime wear
Diem fabric is lightweight and wrinkle-resistant
Relaxed fit exudes a laid-back vibe on summer days
Dropped waistline ensures a flattering aesthetic
Zippered pocket secures essentials on-the-go
UPF 45+ protects you from searing UV rays
Explore the sun-kissed Adriatic Coast in the airy comfort and flattering drape of the Arc'teryx Women's Contenta Dress. Ready for escapes to seaside villages and beach combing along picturesque coves, the Contenta Dress features Arc'teryx's improved Diem fabric for cool-wearing comfort. This quick-drying, stretchy polyester has anti-wrinkle properties, making it a favorite for distant travel and everyday adventures alike.
The dropped waistline and relaxed fit maintain an easy-going vibe, ensuring you're ready for impromptu exploration of charming boutiques and restaurants. UPF 45+ sun protection means you'll stay protected when you're soaking up balmy sunshine. Another benefit for travelers, the zippered security pocket secures cash, keys, and identification when you'd rather leave your purse in the hotel.
Flattering dress for balmy trips and summertime wear
Diem fabric is lightweight and wrinkle-resistant
Relaxed fit exudes a laid-back vibe on summer days
Dropped waistline ensures a flattering aesthetic
Zippered pocket secures essentials on-the-go
UPF 45+ protects you from searing UV rays
Arc'teryx Roche Skirt - Women's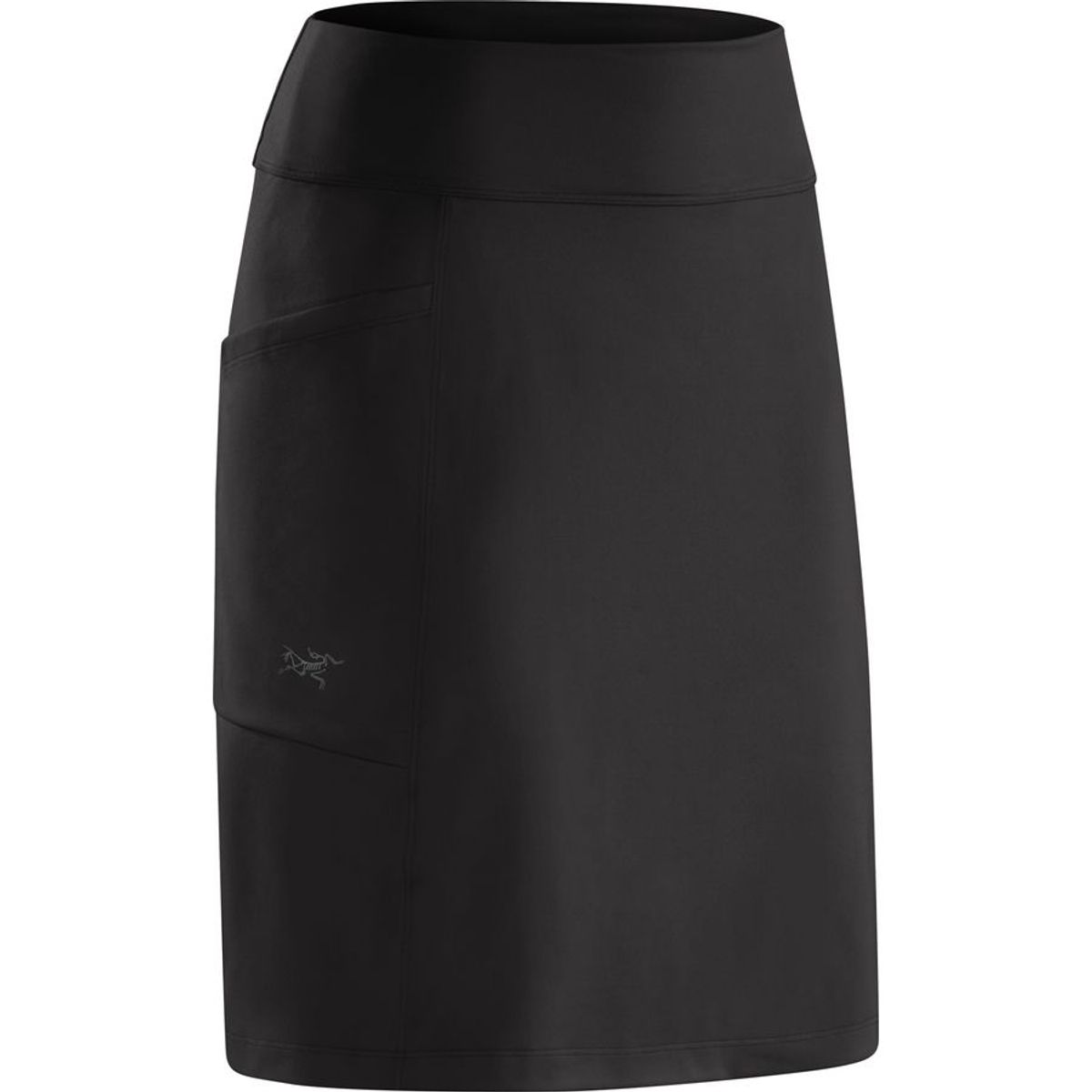 Cotton blend
Relaxed fit
Above-knee length
Wide elastic waistband
Hand pockets
Arc'teryx makes plenty of specialized gear, but versatility and comfort are the names of the Roche Women's Skirt's game. With a relaxed fit and soft, supple fabric, it's at home in mountain towns and cities alike, and it has a wide elastic waistband for all-day comfort whenever you're on the move.
Cotton blend
Relaxed fit
Above-knee length
Wide elastic waistband
Hand pockets
---